We were luck enough to get invited the the opening night of Paul McCartneys ballet Ocean's Kingdom.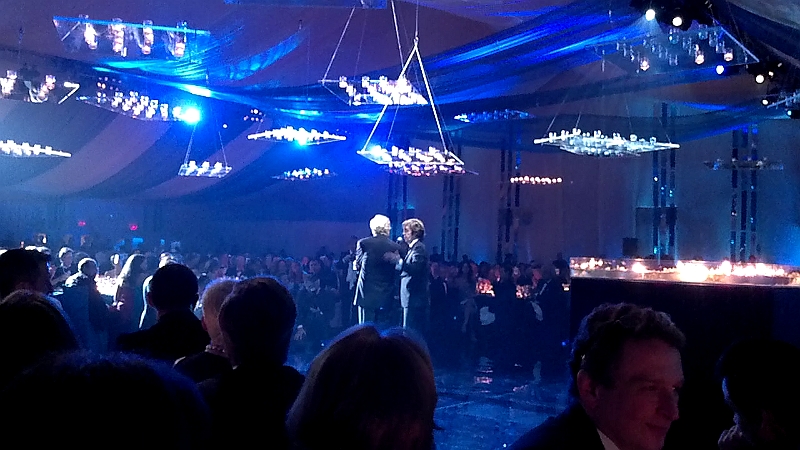 Really enjoyable.
I especially like how the outfits were less formal and showed off the athletisicm of the dancers.
It's a little short at just over an hour but the music was really evocative as it sounded more like a movie score (though i cant help but feel there was a base riff that was ripped off from a song and it's been driving me nuts trying to think of what song it's from).
Some more photos are
online here
.
Cheers,
Dean