Well this is interesting......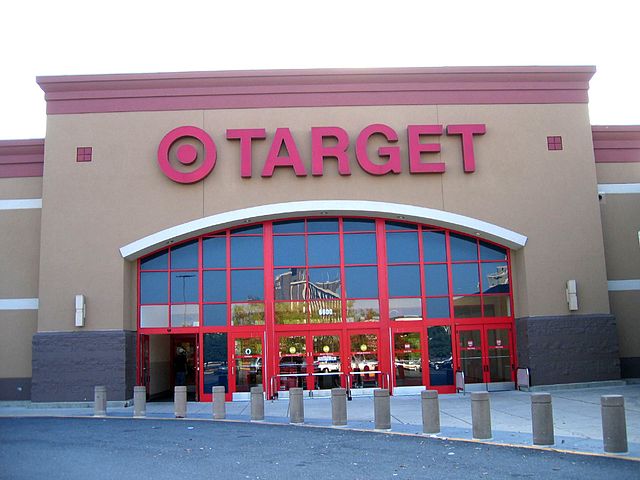 ......The decision could lead to significant changes in the way the cost of fraud is distributed among parties in the credit card ecosystem. Where once
banks and merchant acquirers would have to shoulder the burden of fraud
(which is how they have long justified increasing
Interchange Fees
), now, potentially, the order from Magnuson could pave the way for more card-issuing banks to sue merchants for not protecting their POS systems properly......
-
http://arstechnica.com/tech-policy/2014/12/judge-rules-that-banks-can-sue-target-for-2013-credit-card-hack/