I was reading about the Wintel enabled Galileo boards today....I wonder if you can run regular X86 apps on these? ...and if so whats to stop a monitor manufacturer using these to "windows enable" monitors that are sufficient for browsing/email/minimal task desktop monitors.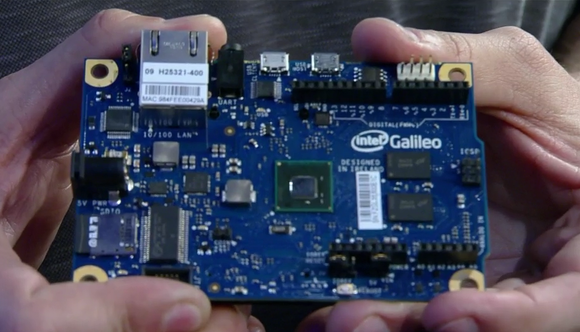 http://www.pcworld.com/article/2463640/microsoft-pitches-windows-for-internet-of-things-to-maker-community.html
it makes you question what needs to be "on the device" and what can be stored "in the cloud" on an Azure instance.